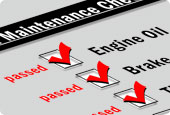 The automobile industry is staggering in a year of record recalls across 14 car manufacturers –...
read more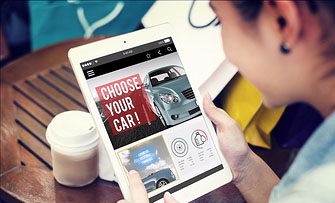 Hyundai will be notifying nearly 63,00 owners of 2015 and 2016 Hyundai Sonata's about a recall...
read more
Going to the Department of Motor Vehicles is probably one of the most dreaded chores. Lines are notoriously long, the workers are stereotyped as unyielding and rude, and the bureaucracy can be a headache. However, since going to the DMV is a necessary evil...